If you are not receiving notifications, first make sure that you have them turned on. To do so, please open the ēdn application and follow these 6 steps.
1) Select the 3 lines at the top left of the application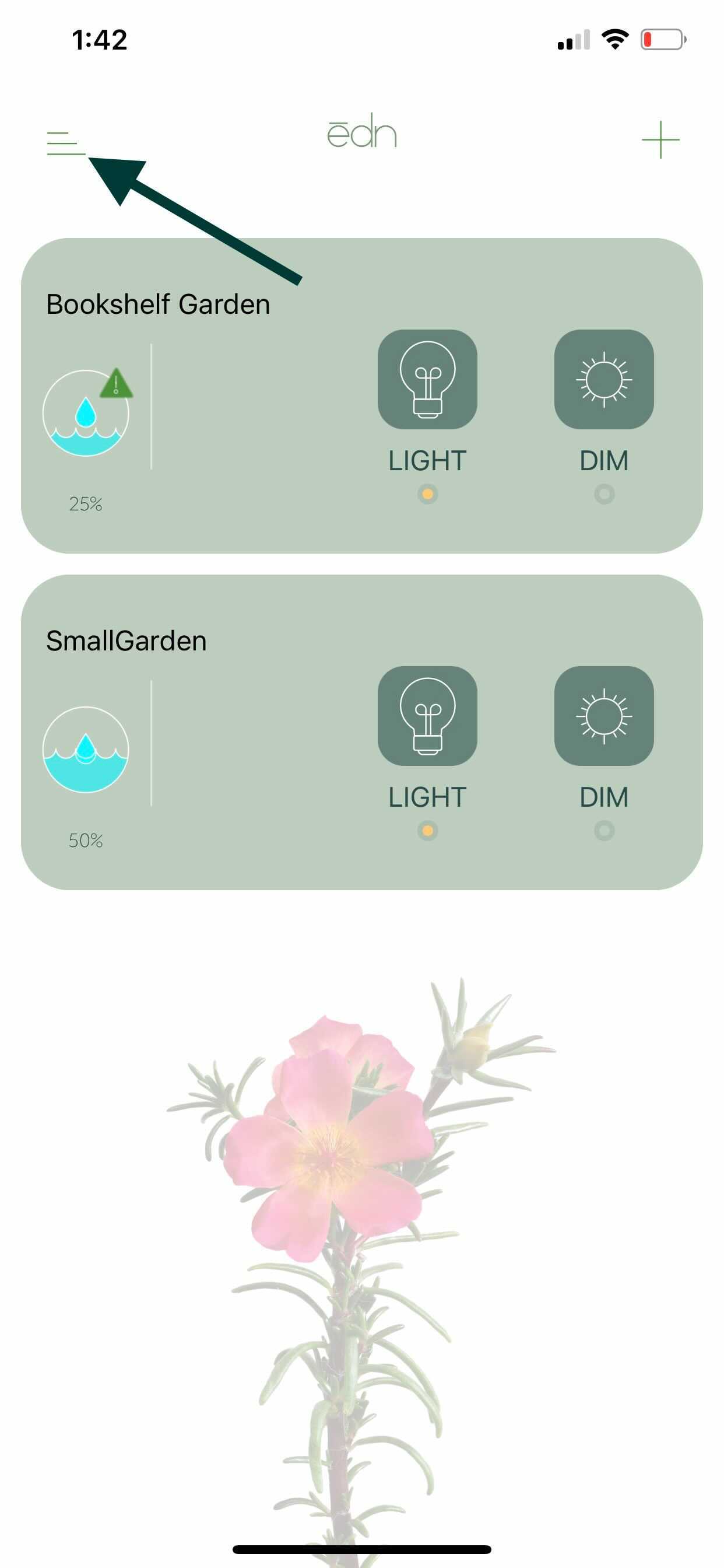 2) Select "Edit Account"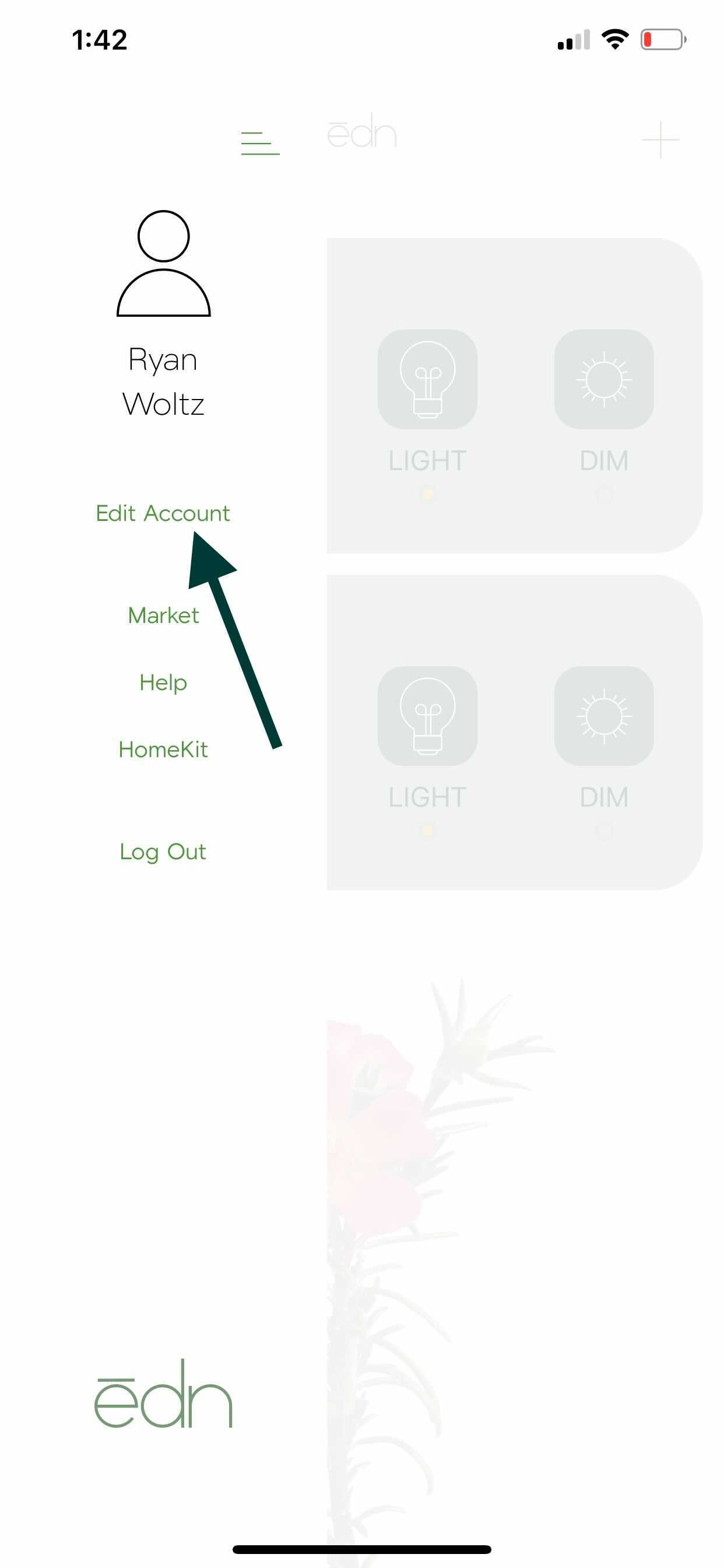 3) Select the word "Settings" to the right of Push Notifications. This will take you to the device's settings
4) Select notifications
5) Make sure that the toggle to allow notifications is turned on and that it is green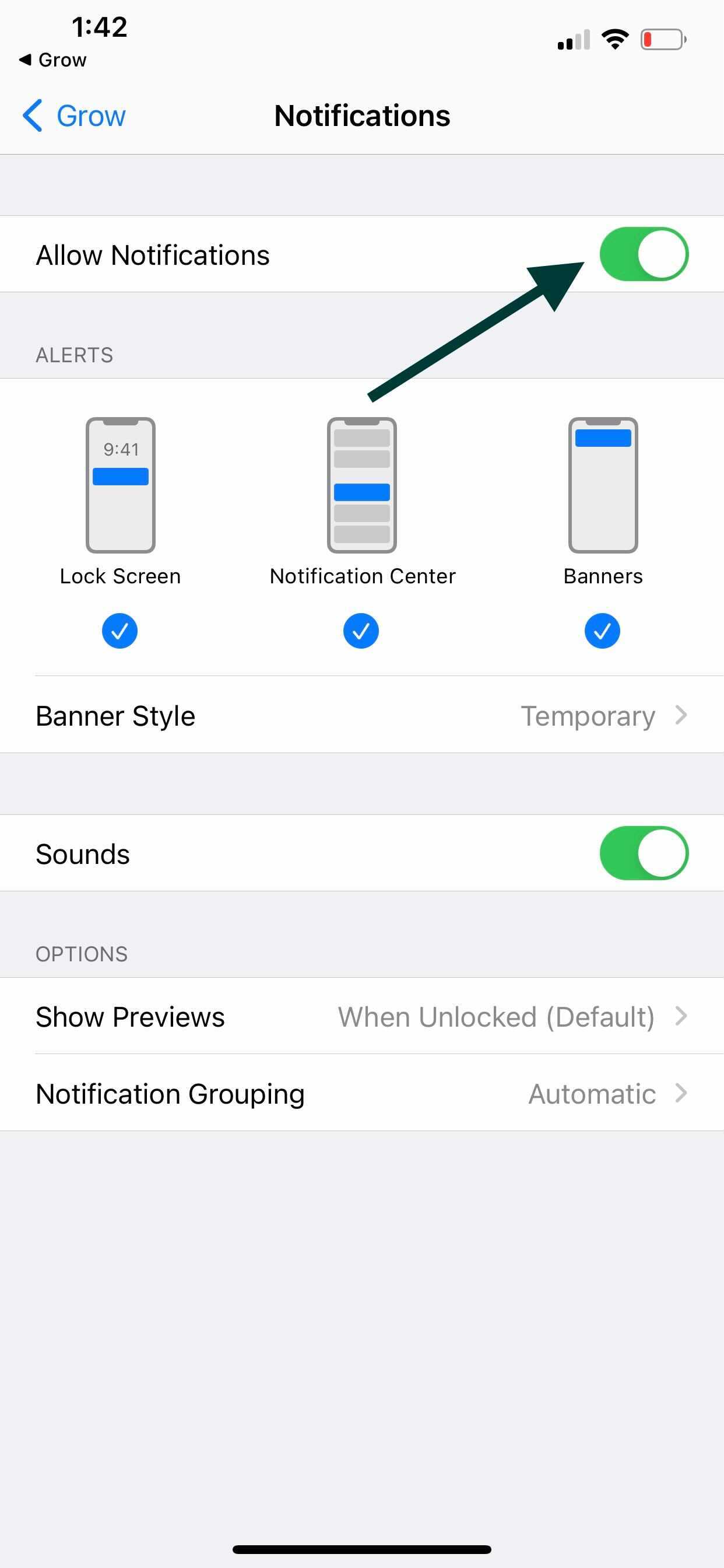 6) Please exit the settings and return back to the ēdn application for the settings to take effect
If you have the notifications turned on, and you are still not receiving them, contact support here.