Follow these steps to reactivate your membership:
Option 1.
1. Login to your account and click reactivate membership.

2. Click on re-activate when it asks you on the side bar. Once you click it you will be subscribed.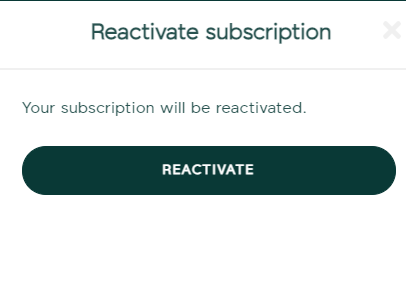 Option 2.
1. Login to your account, click "Manage Membership".

2. Once you click on "Manage Membership" scroll down and click "Reactivate Membership".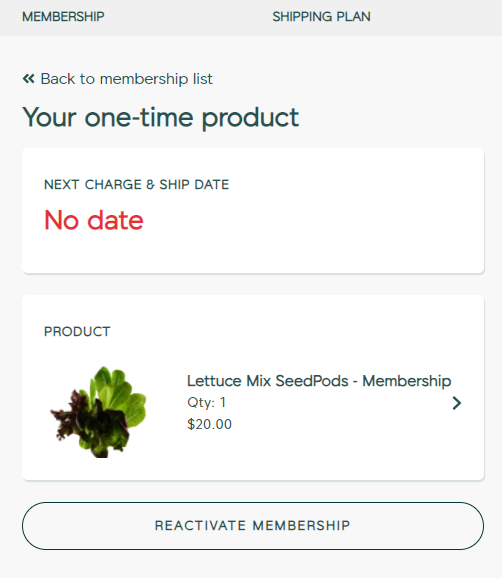 3. Once the membership has been activated you can choose which SeedPods you will like to get delivered.