Follow these steps to cancel your SeedPod Membership:
1. Login to your account and click on "Manage Membership".

2. Once you are on the membership screen, scroll down to "Cancel Membership" right under card on file.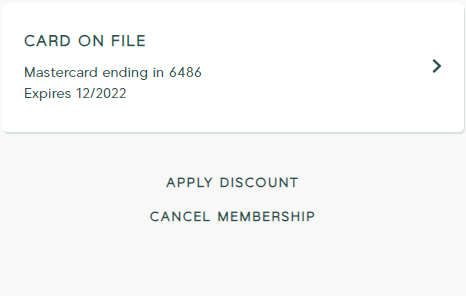 3. Click on "Cancel Membership", select a reason for cancelling membership and press proceed.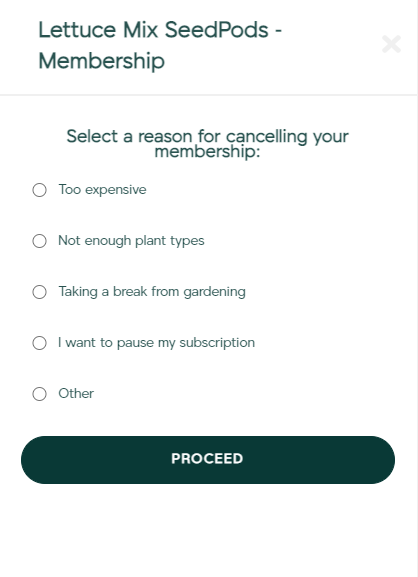 4. You can reactivate your membership anytime after canceling!